Hi everyone, this is Timothy. First of all, I would like to thank everyone interested in this community and meet-up because, to be honest, I also don't know how this will eventually go.
Before telling you the meet-up detail, let me tell you why I want to start it.
Why I want to build a community
We might love to talk about our job & company to our friends and partner. But sometimes they might not understand the full context and give you advice
Meeting mind people who are working in the same industry
It is fun to build a community and catch up with old friends
Share insider news
The first meet-up will be an MVP (minimal viable product), meaning I will keep it on a small scale, at most 10 participants.
Beer x CX x Digital Marketing
Date & Time: 13/10/2022 6:30pm - 8:30pm
Location: INK Bar (G/F, nearby Avenue of Stars, Hong Kong Museum of Art,10 Salisbury Road, Tsim Sha Tsu)
What we will do: Networking and chatting without awkward moments at networking events. I know all the participants and will introduce everyone so we will have a great evening.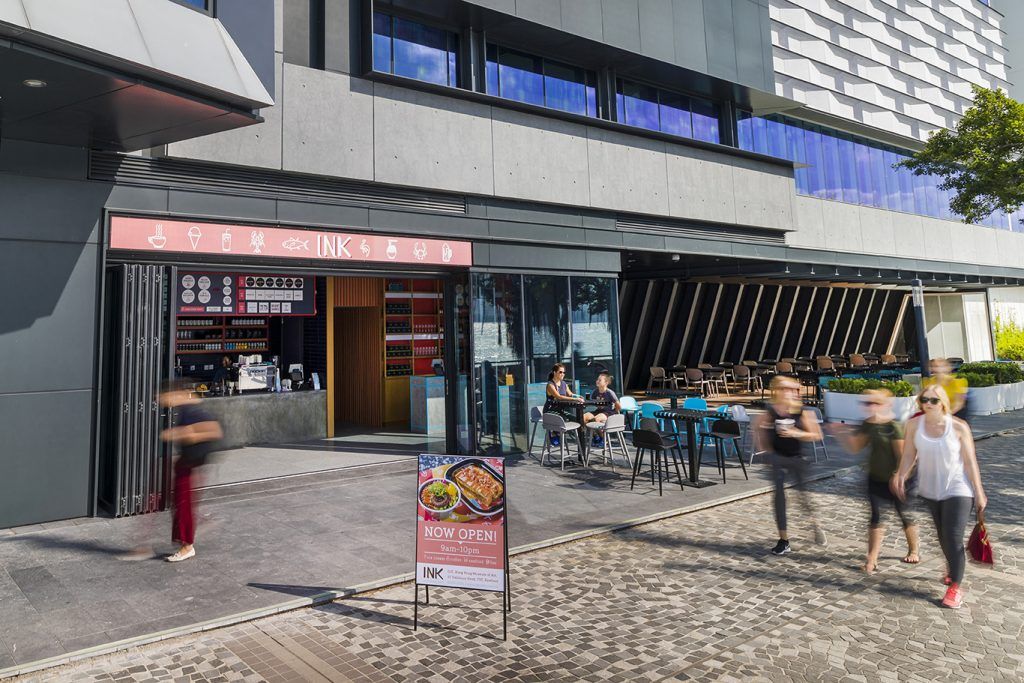 Map: