Why I want to host a meet-up
We all love to talk about our job & projects to our friends & colleagues. But sometimes you will need some new perspective from another person and give you new ideas.
Meeting like-mind people who are working in the same industry (Digital, Data & UX)
It is fun to build a community and catch up with old friends
Share insider news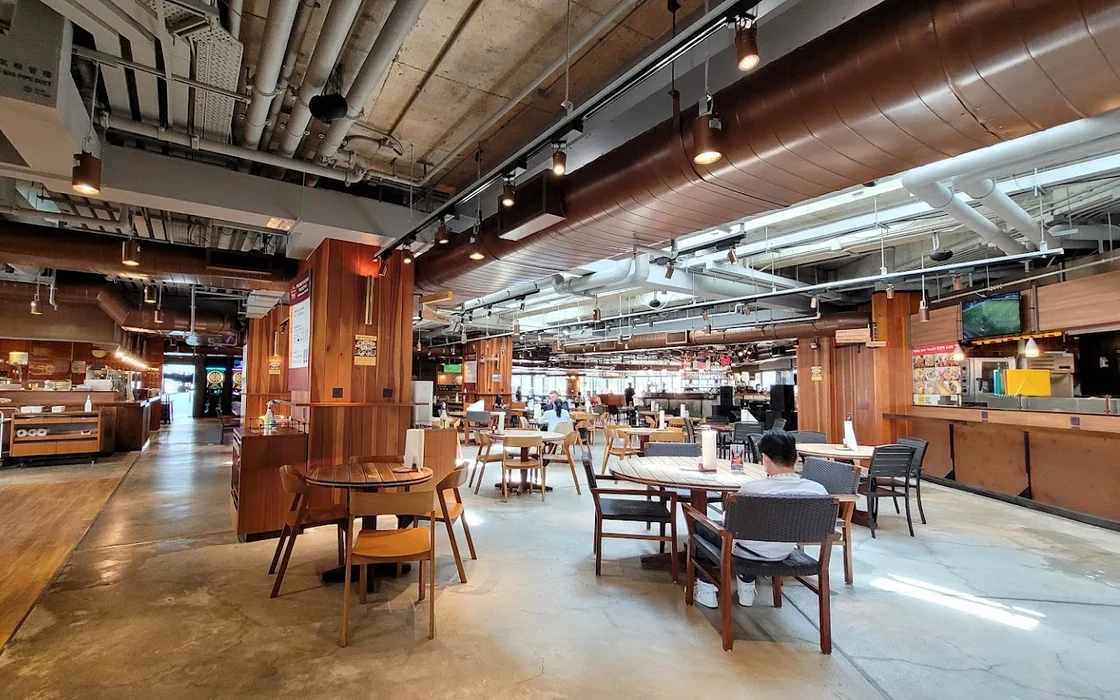 Happy Hour - T-Shaped Person Meetup
Theme: T-Shaped Person
What is a T-shaped person: A person who is capable of many things and expert in at least one.
What can you expect: You will meet different people (most of them are my friends) and we will share how can we combine our unique skillsets from work and life to create value.
Date: 10th November (Thursday)
Time: 6:30pm - 9:00pm
Format: Order food and drink on your own - the place is a quick-service bar and restaurant. You can order dinner, snacks and drinks there.
Location: Dockyard in Kerry Hotel (G/F, Kerry Hotel Hong Kong, 38 Hung Luen Road, Hung Hom, 5 Mins away from Whampoa MTR Station)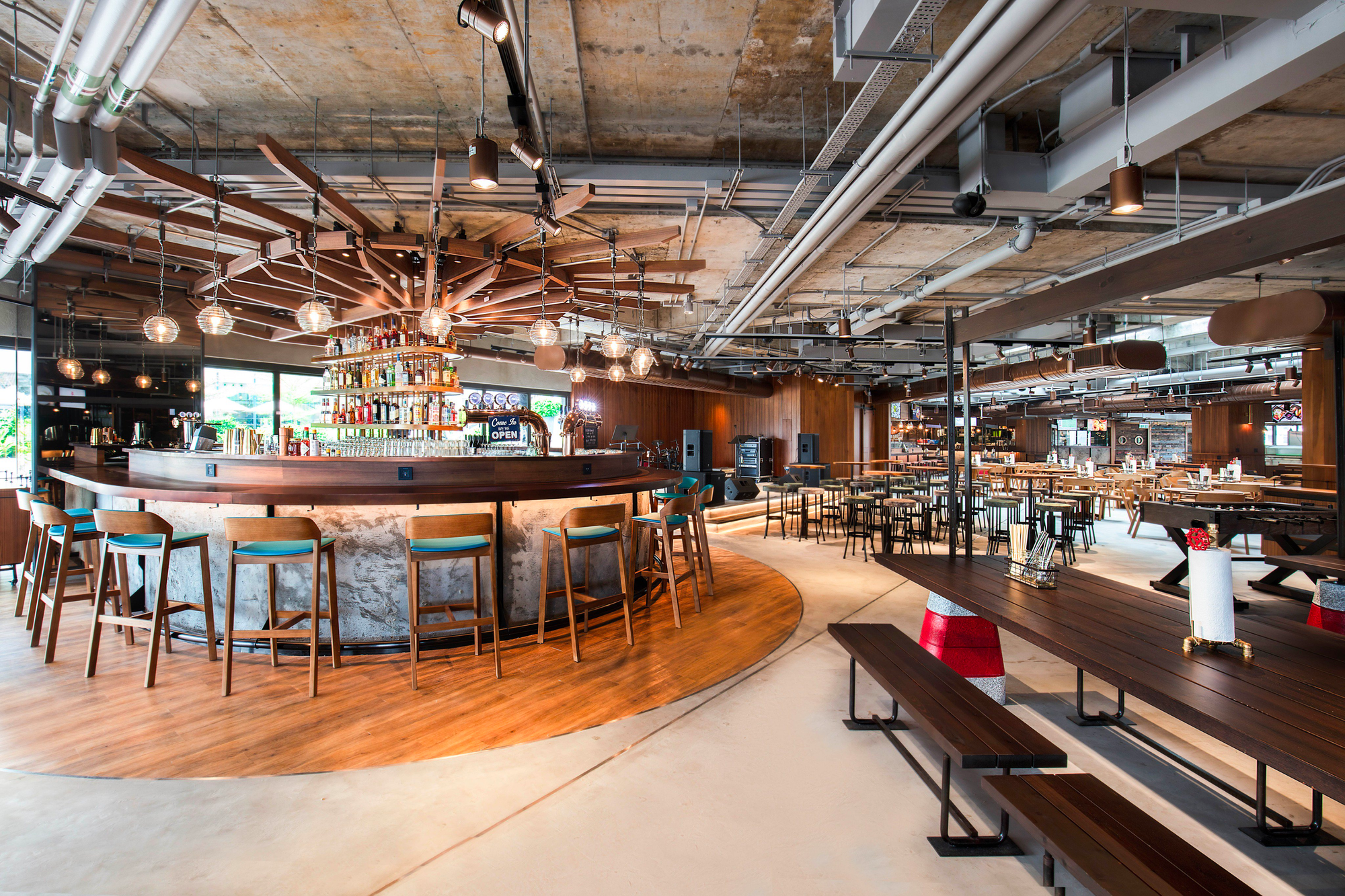 Map: