Catalysis on Speed-Up Transformation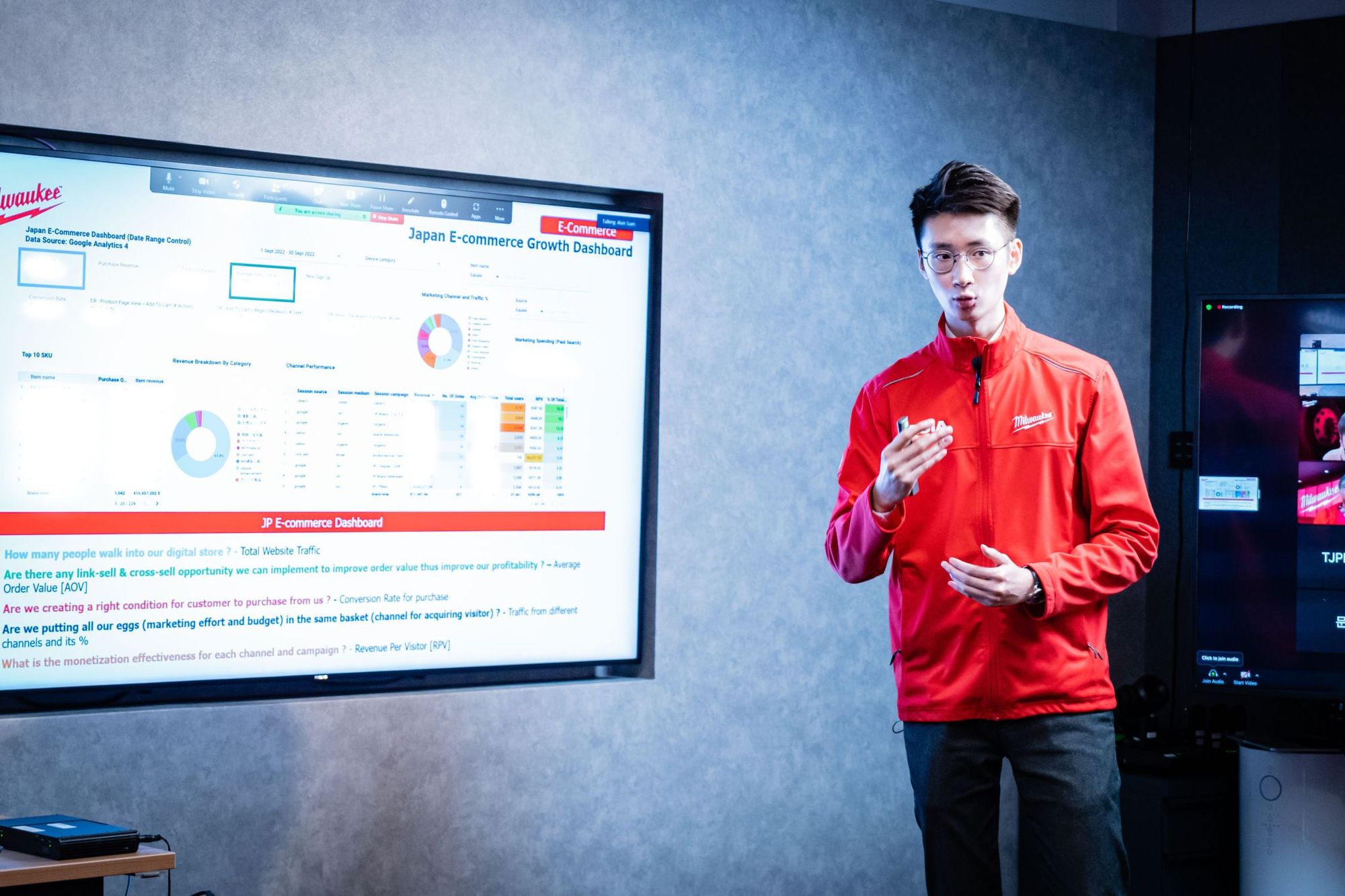 A couple of weeks ago, my team and I organized an internal workshop for my colleagues sitting in offices across APAC. During the workshop, our team shared the latest trend in digital marketing like email automation, CRM data and analytics.
After the workshop, I thought, is there any catalysis to speed up a transformation within an organization? Here is two of my idea.

1. Top management alignment is the first step in digital transformation
Before deciding which tools and solutions to use, it is even more critical to have the top management on board to understand how the new initiative can improve the operation efficiency, customer relationship, and the business's bottom line.

Once we clearly explain to the top management the initiative, we can get more support inside the organization. More time, resources and priority will be given to this strategic project.

2. Communicate the change from the point of WIIFM (What's In It For Me)
Many stakeholders will be affected when communicating new changes to the organization, even though the new system can help them. Maybe extra workload and tasks will be created from the transformation. Therefore, it is so important to talk about the benefits rather than the features of what I am selling – literally tell them what's in it for them.

My approach from it on analytics - every metric is helping you to answer a specific business problem. It might take some time to learn the metric and familiarize yourself with the dashboard, but in the end, it gives us more confidence to answer business questions with data.
It is such a long journey to transform an organization. And I believe it is not the responsibility of a team or a person to make the change happen. A better approach is to create an environment where change is encouraged.