What Does Travel Mean To You?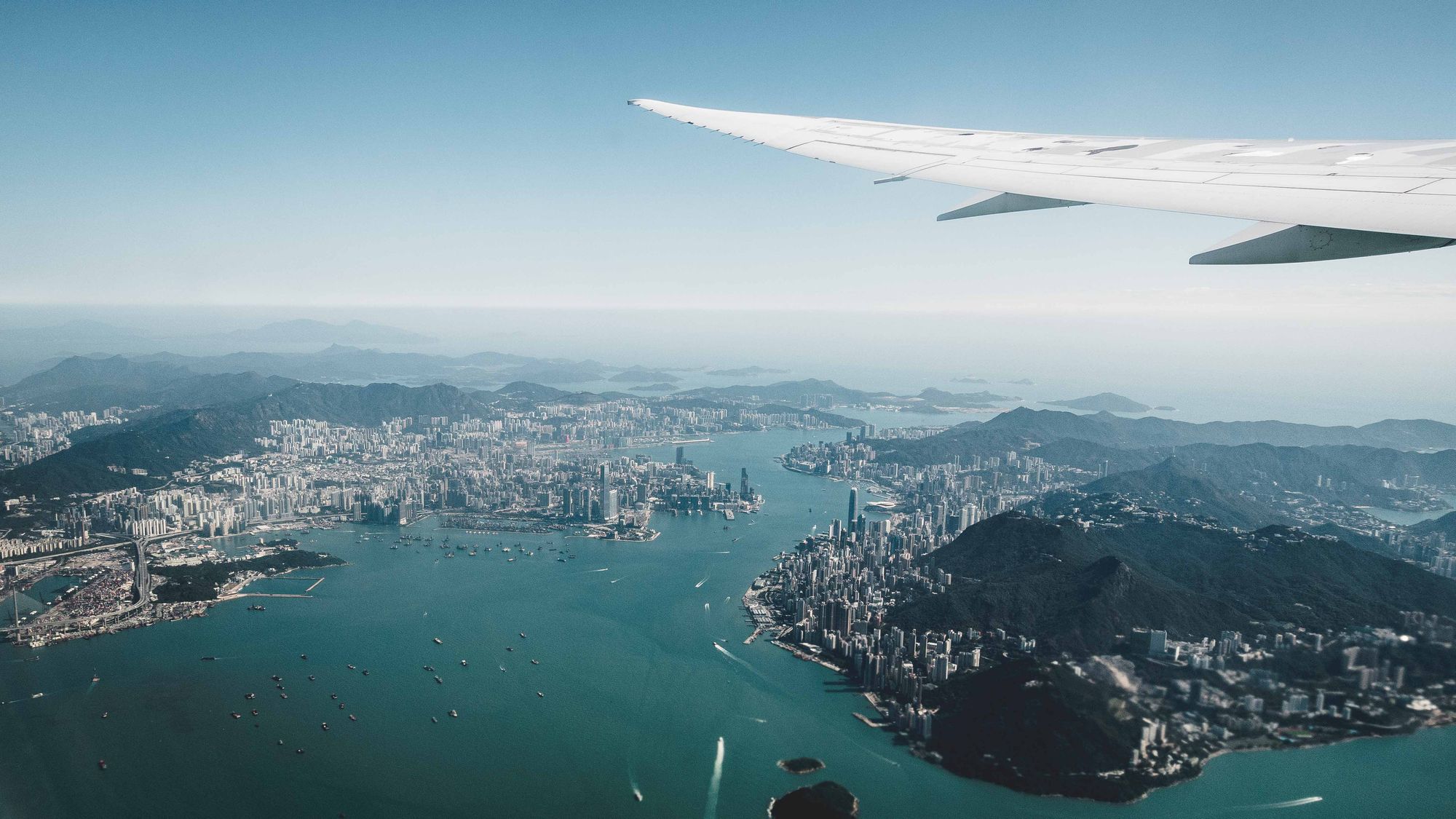 Hi friend,
In 2023, I will restart my newsletter (again). And some of you might saw my Instagram story in the past few weeks - I went to Singapore for 2 weeks. During the trip, I wrote this short article to remind myself  the meaning of travel.
---
After two and a half years, I am finally back to travel. The first destination is heading to Singapore. Travel is not just to see new places but also to help me to become a fuller, more complete human being.
We might talk to different people and explore different places. All these experiences will shape and transform us into different people.
The place we go should, ideally help to teach us certain lessons that we know we need to hear. Our destinations are a guide to, a good for, who are trying to become.
From How to Travel by The School of Life
On my flight to Singapore, I also think we should have more meaning to travel. And I came up with these four meanings for me.
What does travel mean to me?
Explorer Mindset - Be curious about things, places and people
Talk to random people, meet some new friends & people
Understand yourself
Looking for challenges
They are my compass for me; whenever I plan my itinerary, I do certain things or even extend my trip. I will try to refer to them.
1. Explorer Mindset - Be curious about things, places and people
When I am travelling, it puts me in the explorer mindset. Every daily thing in other countries starts to draw my attention, and I become more curious about people's lives and things in other countries.
When we were kids, we were curious about everything. Why is the sky blue? How far away is the sun? Then when we grow up, our curiosity shutdowns. We are afraid to ask questions as we might think we know everything, or asking questions will make us look better.
Travel helps me to turn on my explorer mindset and start to be curious about everything - even as little as a label on the beverage in the supermarkets.
Fun Discover in Singapore - Nutri-Grade in beverages to reduce sugar intake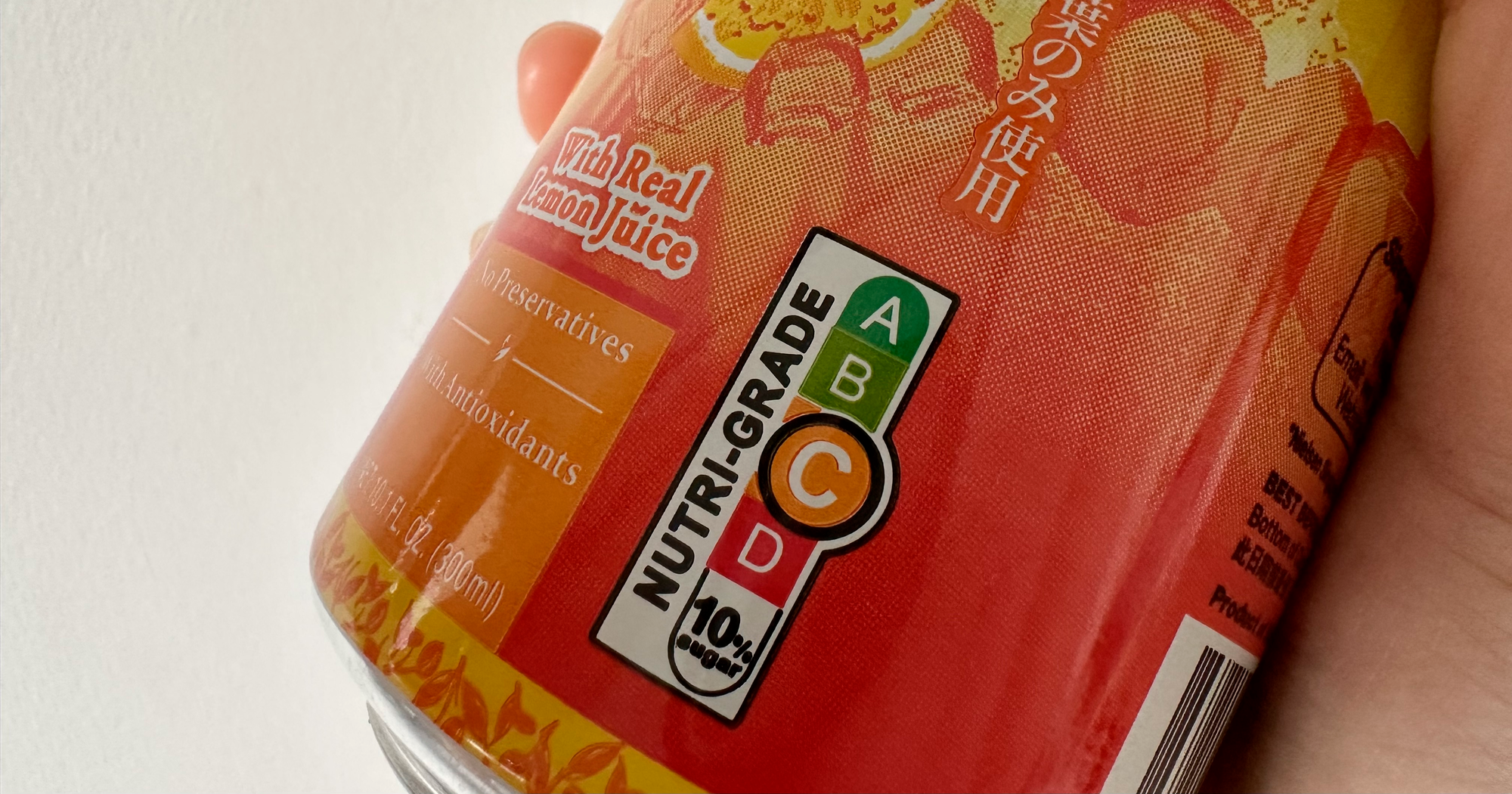 One thing I noticed in Singapore's local supermarket is - A sugar-grading label is on all prepackaged beverages.
It turns out the Singapore government foresee diabetes as a serious issue for their citizens in the future. Residents with diabetes are projected to reach one million by 2050, leading to higher medical expenses for the Singapore government.
The government can't force people to consume less sugar. Therefore there should be a softer yet more practical approach to persuading their citizen to consume less sugar.
The SG government launched a mandatory nutrition labels scheme and advertising prohibitions for all prepackaged drinks with high sugar levels.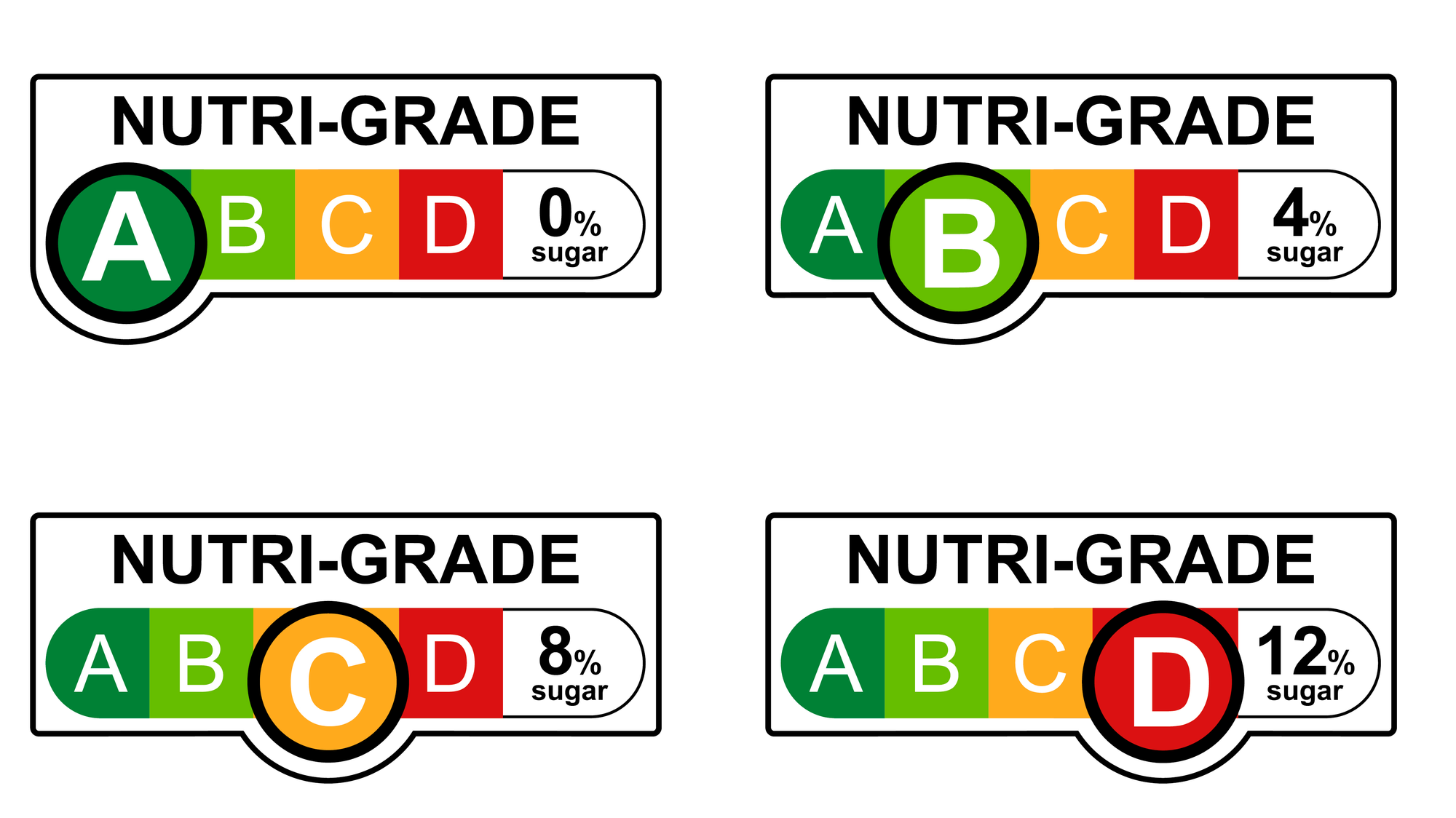 Policy Detail
Nutri-Grade labels will be mandatory for all the pre-packaged drink
Nutri-Grade beverages graded "C" or "D" must be labelled with a Nutri-Grade mark on the front-of-pack of its package
Advertisements of Nutri-Grade beverages graded "D" are prohibited across all media platforms.
Small changes lead to big difference
With this small change, the Singapore government hopes to reduce their citizen's sugar intake. It also reminds me of one of the studies done in Google Office - their HR team strategically put the candy in opaque containers and instead emphasised the placement of dried figs, pistachios and other healthy snacks in glass jars. During seven weeks, a staff of 2,000 consumed 3.1 million fewer calories from M&M.
A small label led me to discover so many things, the government's policy and the thought behind it. When you are in traveller and in the explore mode. You will notice these tiny little things, and curiosity will lead us to the answer.
2. Talk to random people, meet some new friends & people
That's what I enjoy the most when travelling, especially on a solo trip. You will be more open to talking to a random stranger. I might briefly talk to a restaurant owner about my travel plan and where I came from—or talk to the passenger sitting next to me about the history of Hong Kong, our perspective as Hong Konger to China
Occasionally, I will meet some people that can have a deep conversation with. We may only know each other for a few days, but our conversation sounds like we met for so long. We walked in a foreign city the whole day and talked about our career aspirations, life, childhood, and how our parents influenced our love life. Nothing happens at the end; only the memories stay.
3. Understand Yourself
It helps me understand what I like and doesn't like. After the trip, I know I am a person who needs to have complete control of my time and environment.
My travel schedule is quite intense; waked up at 7:30 am and left the hotel at 8:00 am. I went for a run or hike in the morning and then returned to the hotel for a short rest before going out for lunch.
I didn't have any plans for a fancy restaurant. When I felt hungry, I just visited the nearest restaurant. My itinerary was walking around different neighbourhoods and discovering as many things as possible. I returned to the hotel at 10:30 pm or even 11:00 pm, took a shower and then slept.
Through travel, I enjoy making decisions by myself and have complete control of the time, decisions and environment. And it aligned with my personality as well.
4. Looking for Challenges
We all need adversity to grow, and travel gives me a place to grow. Every time I travel, I will give myself some challenges. From the first time solo travelling, land at the airport in midnight and found my way back to the hotel and many more.
Two small challenges I gave to myself on this Singapore trip
Flying with a budget airline but without any checked baggage. Meaning I needed to pack all my clothes, trail running gear, laptop and everything under 10 kg. It forced me to become a minimalist when packing.
Trail Running and hiking in a foreign city.
All these little achievements keep accumulating and building up my confidence in solving more complex problems in life and work. And travel gives me a fun opportunity to take on new challenges.
---
📚 Book Recommendation on Travel
✈️ How to Travel By The School of Life - A guide to the joys of travel and adventure. It examines why we travel, how we choose where to go, what we can do when we get there, and how to make the most of our time away.
🔭 The 99% Invisible City: A Field Guide to the Hidden World of Everyday Design - Written by the famous podcast 99% Invisible hosts to reveal stories in the buildings we inhabit, the streets we drive, and the sidewalks we walk. And to see how designers and urban planners shape our life in the city.
Okay, that's it for now💛 . See you in the future!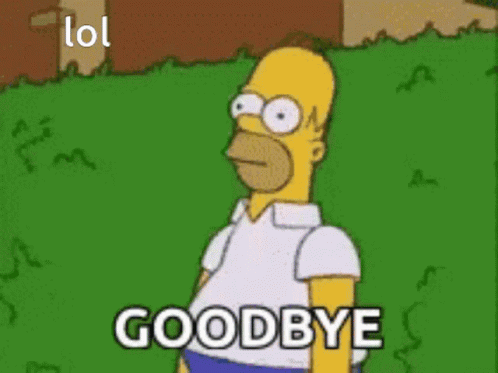 Cheers,
Tim